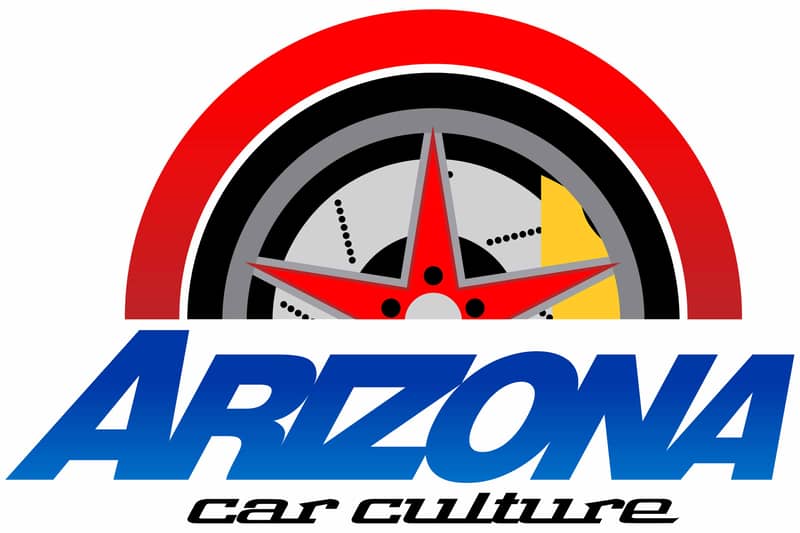 Hi,

I kinda took it easy last weekend. I spent a couple of hours at a little local Car Show near our office. I did get a few pretty cool pictures and finally got my young friend Samantha to model our new 2023 American Car Culture t-shirts. Here are a few of my favorite cars: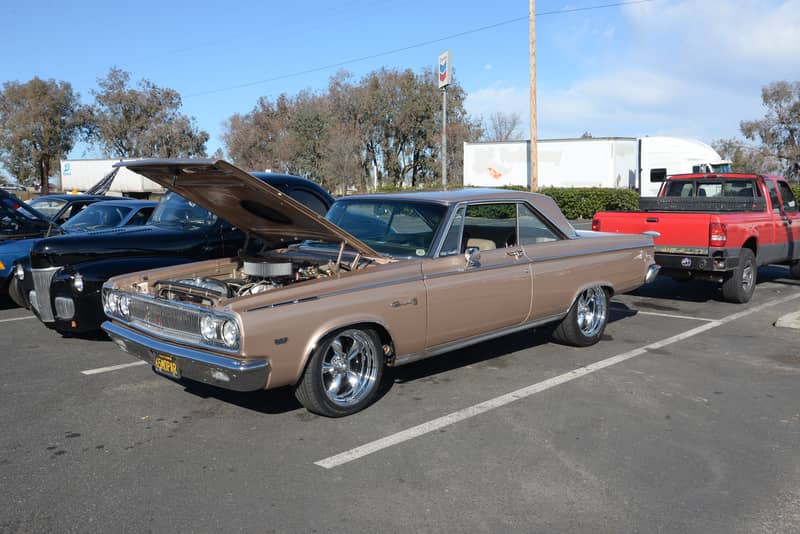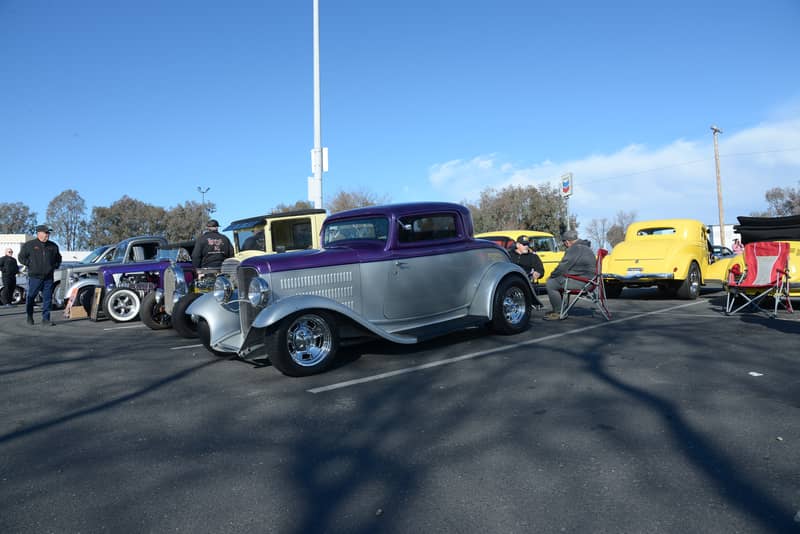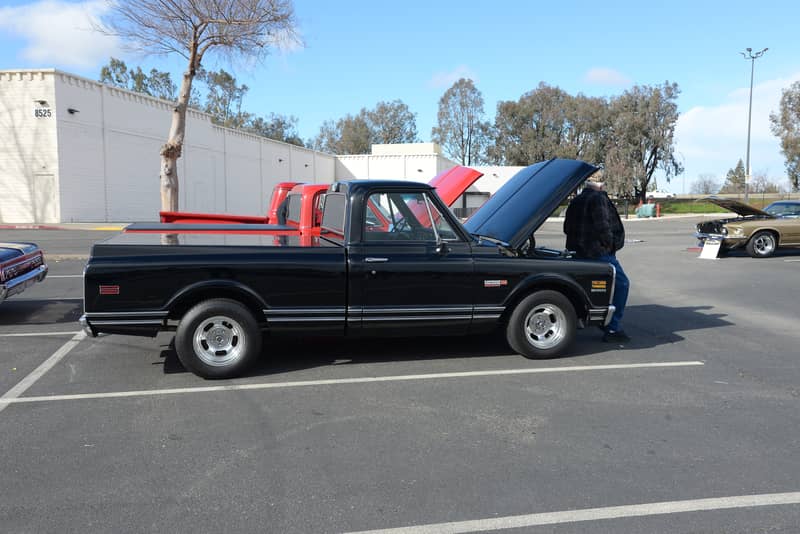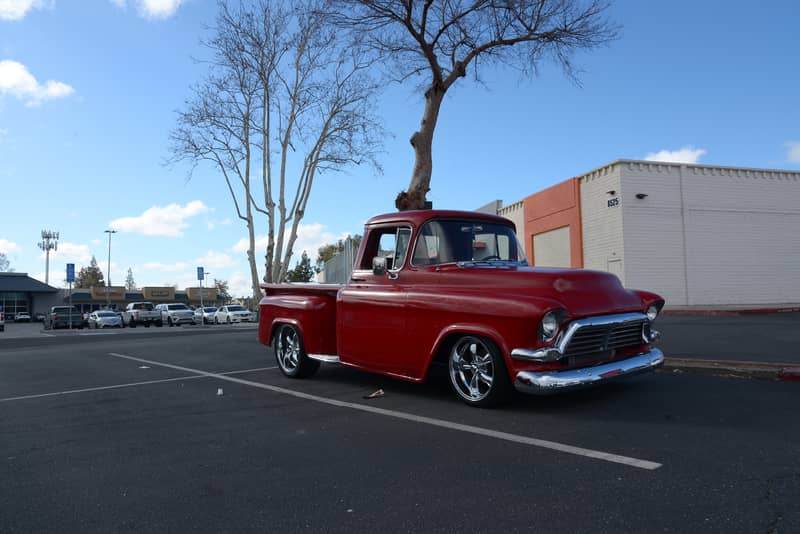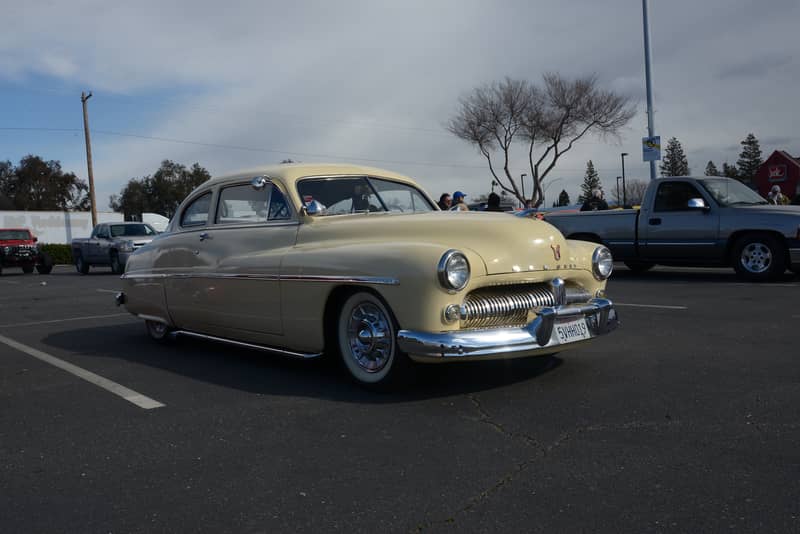 I sure appreciate all of the emails that we have been receiving with Car Show information. Hopefully we will have our 2023 Calendar filled up soon.

Here are a few of the events taking place this week:
February 14 – Maricopa: The Maricopa Cruisers' Weekly Cruise-In is every Tuesday from 4pm to 9pm at the Burger King, 20699 N. John Wayne Parkway.
February 17-19 – Lake Havasu City: The Rockabilly Reunion is Friday to Sunday at Lake Havasu State Park – Windsor 4, 699 London Bridge Road.
February 17 – Oro Valley: Freddy's Friday Night Cruise-In is the first 3 Fridays of the month from 6pm to 8pm at Freddy's Steakburgers, 11143 N. Oracle Road.
February 17 – Sun City: The Sun City Cruise-In Car Show is Friday from 2pm to 5pm at Greenway Terrace, 15400 N. 99th Avenue.
February 18 – Florence: The Memories on Main Custom Car and Bike Show is Saturday from 9am to 2pm on Historic Downtown Main Street.
February 18 – Glendale: The 17th Annual Veterans Car Show is Saturday from 9am to 2:30pm at Westgate, 6751 N. Sunset Boulevard.
February 18 – Glendale: The Mixteca Weekly Cruise-In is every Saturday from 5pm to 8:30pm at Mixteca Mexican Food, 6731 W. Bell Road.
February 18 – Mesa: The Mesa Cars & Coffee is the third Saturday of the month from 7am to 10am at Red Mountain Promenade, 6663 E. McDowell Road.
February 18 – Sun City: The Inaugural Seton Classic Cruise-In is Saturday from 9am to 11am at St. Elizabeth Seton Church, 9728 W. Palmeras Drive.
February 18 – Tucson: The Hi-Octane Mornings Cars and Coffee is Saturday from 7am to 9am at Starbucks, 6960 E. 22nd Street.
February 19 – Avondale: The Cien Car Show is Sunday from 10am to 2pm at Cien Motor Werks, 722 East Western Avenue.
You can see a complete list of upcoming events including Cars and Coffees and Cruise-Ins at: ArizonaCarCulture.com
I sure appreciate all of you that joined our American Car Culture Association or paid for your subscription this past week! We have big plans to spread American Car Culture to the younger generations across the country.
So, all we ask, is that if you enjoy our newsletters and would like to support us in our efforts to promote and encourage American Car Culture please consider becoming a member. Also check out our website at AmericanCarCulture.org to read a little bit more about what we hope to accomplish.
I want to stress that the Arizona Car Culture website and newsletter are totally free but if you are in a position to do so we would be very grateful for your support!
Join the American Car Culture Association Here Now

To just Pay for your Arizona Car Culture subscription please click here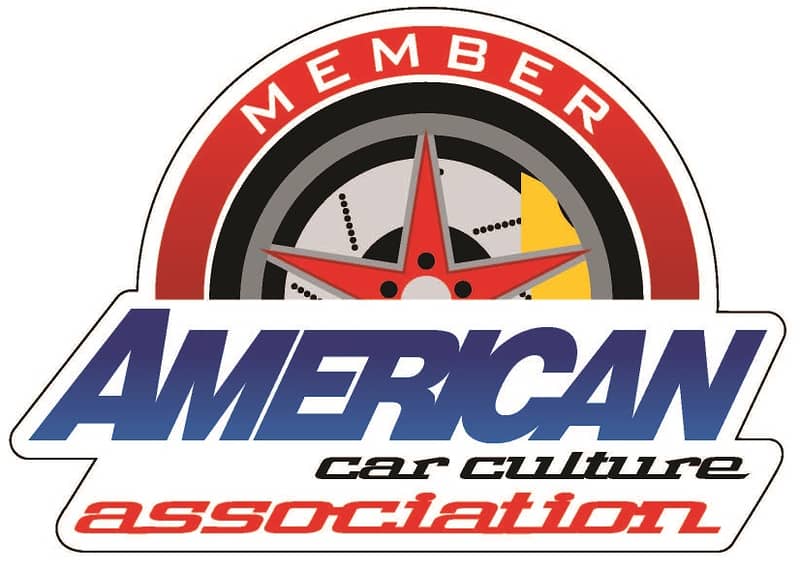 Our 2023 Arizona Car Culture Subscription price is $30 a year or $5 a month. But, for $60 a year, your ACCA membership will include a Subscription to our weekly newsletter and a free 2023 T-Shirt or a Car Culture Hat plus many other benefits.
Join the American Car Culture Association Here Now
If you would like to pay by check, please make it payable to American Car Culture and mail it to: 7975 Auburn Blvd. Citrus Heights, CA 95610. You can also call Tim at 916-308-6730 if you have any questions or if you would like to pay over the phone.
Our 2023 American Car Culture t-shirts are now available. Just click here to get yours! We do a new t-shirt design every year, this year we went with a Woodie and a surfboard. Here is my friend Samantha wearing our new shirt: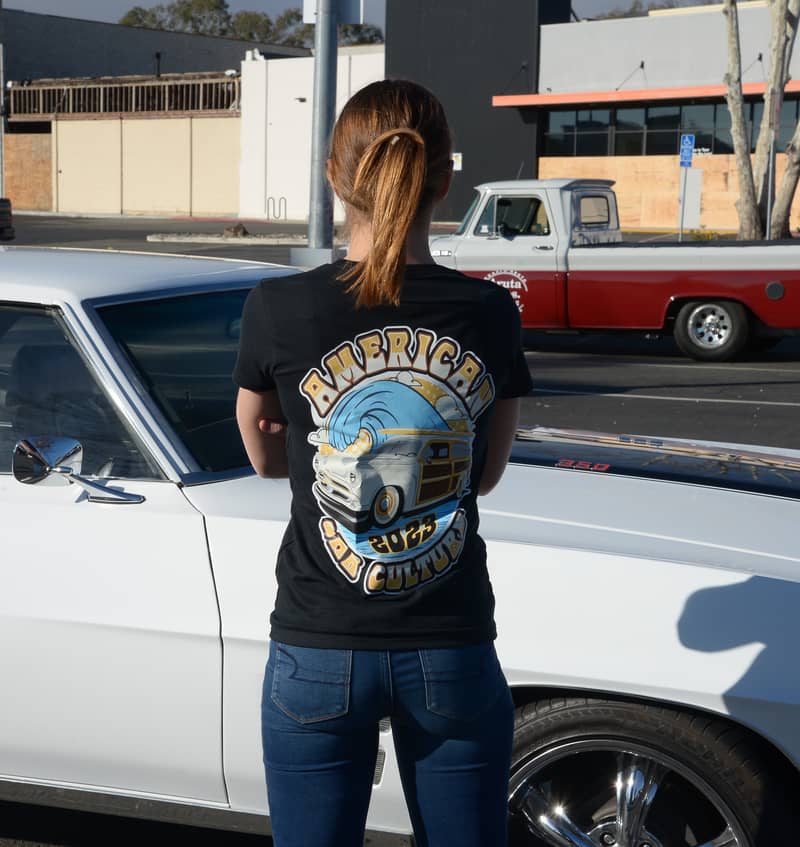 I don't get to Arizona very often so please send me some photos of your cars and of the events that you attend. It will be fun to share them in our newsletters and on our Facebook Page.
**We are working hard on our 2023 Calendar. If you are aware of any 2023 event dates, please email any information to me at tim@arizonacarculture.com. ***
We are working on our Free Classified Ads Section of our Website. Please check it out and let me know if you need help listing anything for sale.
Please "Like" our Arizona Car Culture Facebook Page!
Have fun and be safe! Tim

Featured Upcoming Event

The 13th FiTech Fuel Injection Spring Nationals presented by Grundy Insurance is March 17th to 19th in Scottsdale!

The newest MAG Auction is May 19-20 in Salem, Oregon!

***If you are interested in including your event in our new "Featured Upcoming Events" section please contact me for prices.***
To See the Upcoming Events in Arizona for the coming week, please click here: ArizonaCarCulture.com.
If would like to add a show or event to our calendar please visit our "Add Events" page.

Please Support our Sponsors!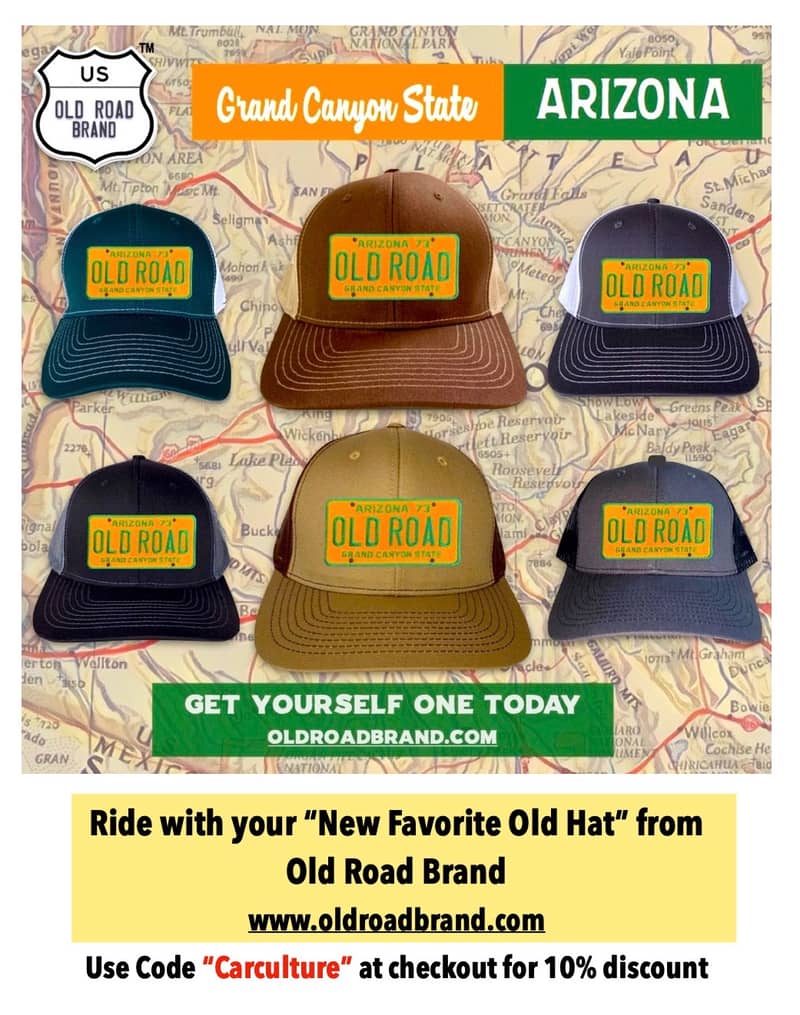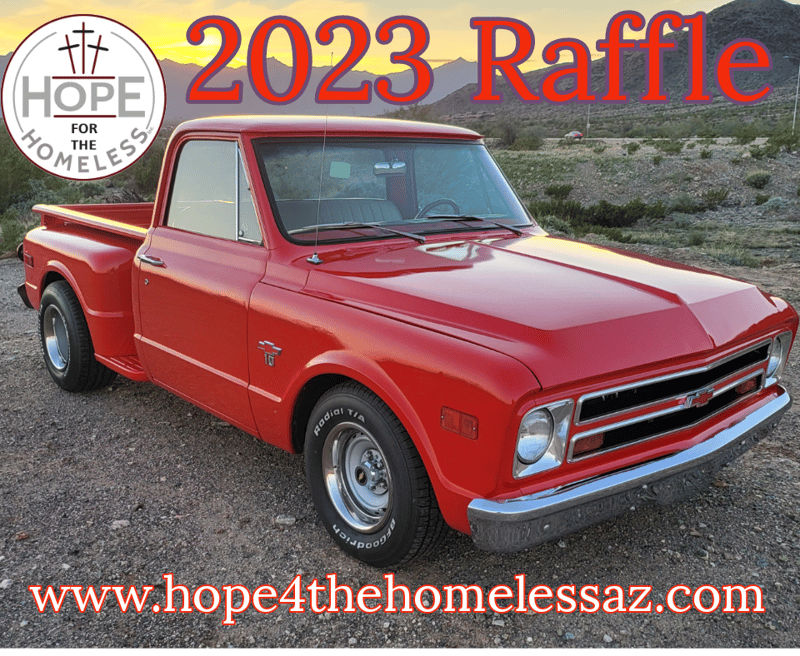 Call my friend Sam Power at Hagerty Insurance (231) 632-5837