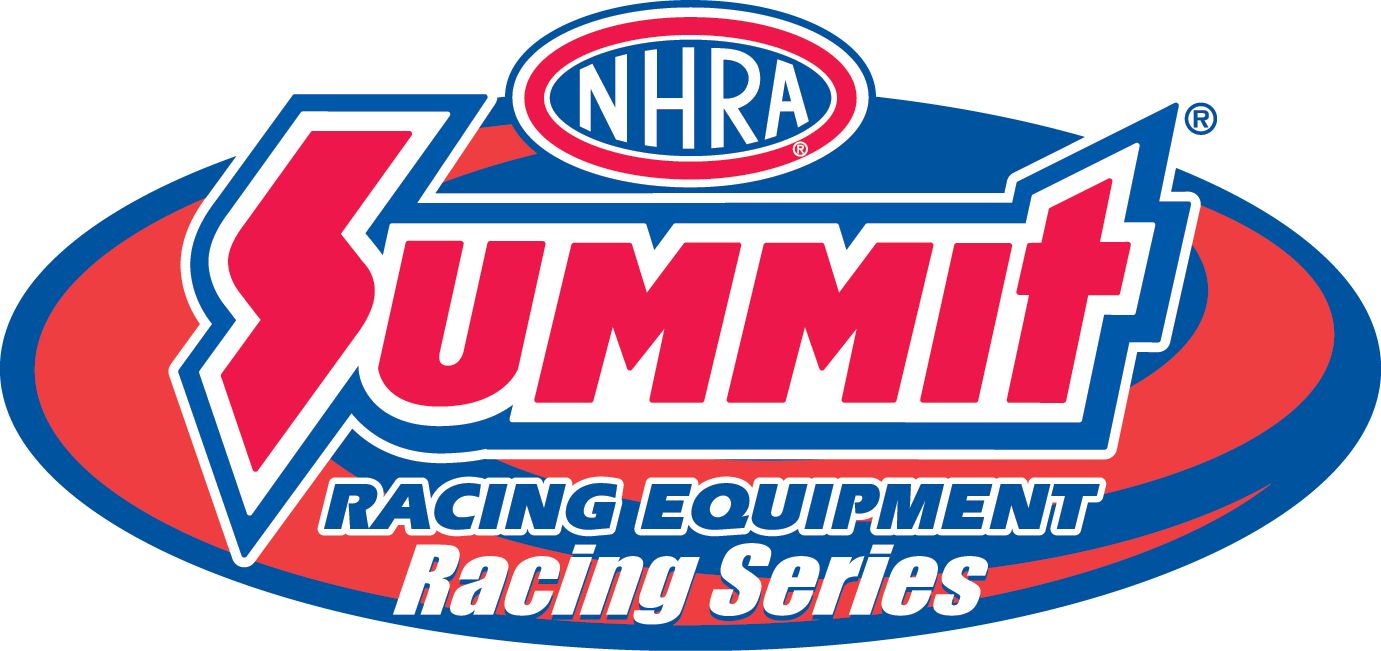 NHRA ET Summit Racing Series
The NHRA ET Summit Racing Series is Saturday at 7am at Wild Horse Motorsports Park, 20000 South Maricopa Road.
This is an 8 race series. Every racer who chooses to sign up accumulates points for each race in which they participate. The best 7 races count toward the points total for each racer at the end of the series, and anyone who runs at least 1 race qualifies to enter the Race of Champions at the ET Finals.