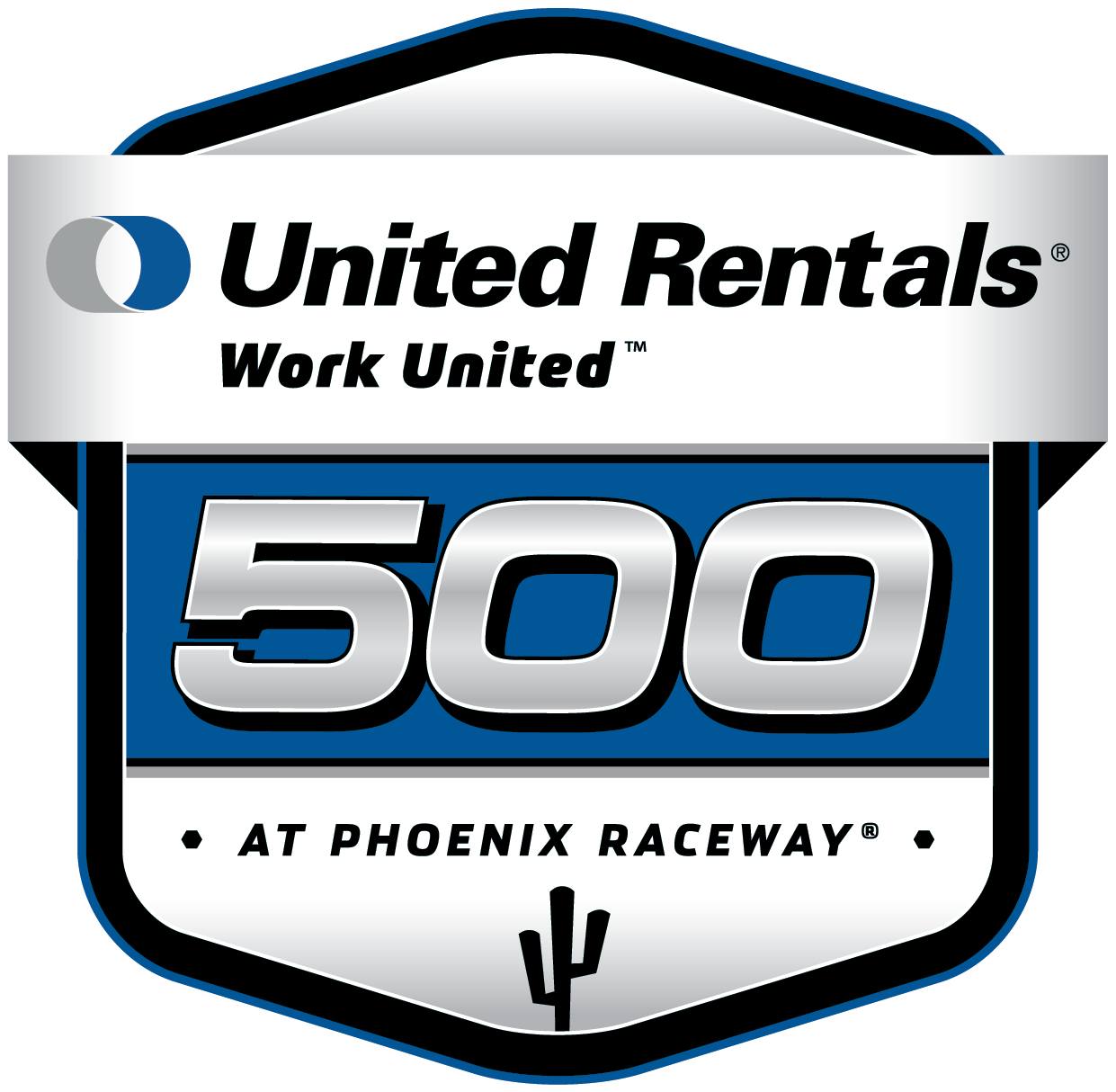 March NASCAR Weekend
The March NASCAR Weekend is Friday to Sunday with the ARCA, Xfinity and Cup Series Races at Phoenix Raceway, 7602 Jimmie Johnson Drive.
Don't miss your opportunity to experience Speed Fest family fun for the entire family on March 12.
NASCAR heads West as drivers like Kyle Larson and Chase Briscoe take on the desert jewel.