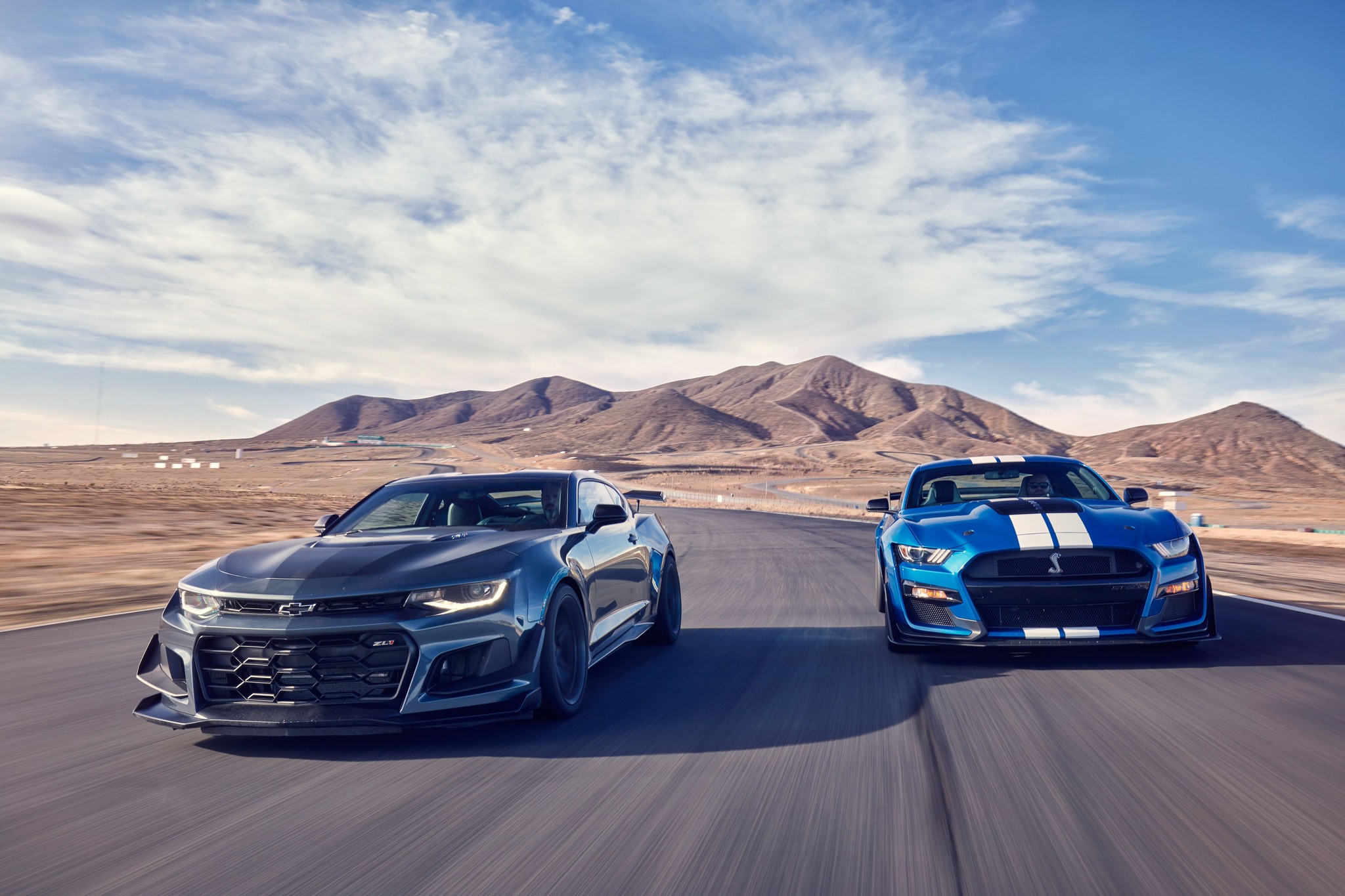 Lake Havasu Camaros vs Mustangs 2023
The Lake Havasu Camaros vs Mustangs 2023 Car Show is Friday and Saturday at 9:30am at Cracker Barrel, 1007 N. Dobson Road.
IT'S TIME AGAIN FOR THE ANNUAL CAMAROS VS MUSTANGS CAR SHOW. THIS YEAR IS KINDA NEAT BECAUSE ONLY CAMARO OWNERS WILL BE ALLOWED TO VOTE FOR MUSTANGS AND VICE VERSA. LAST YEAR WE HAD A LITTLE TOOO MUCH FUN!
LET'S GET ALL THE CAMAROS WE CAN FOR THIS 2 DAY EVENT!
MEETS AT Cracker Barrel Old Country Store, 1007 N Dobson Rd, Mesa, AZ 85201 AT 9:30 AM WITH ROLL OUT AT 10:00 AM.
WE WILL BE STAYING AT THE HAMPTON INN IN HAVASU WHICH IS VERY CLOSE TO BLONDZEE'S. SATURDAY MORNING MEET UP AT BLONDZEE'S AT 9:30 AM.
THERE WILL BE NO REGISTRATION FEES FOR CCAZ MEMBERS BUT THE SHIRTS ARE $20 BUCKS AND HAVE OUR LOGO ON THEM THIS YEAR!
QUESTIONS CALL NICK@602-499-5300
BRING A WALKIE AND A CAMARO AND I'LL SEE YA THERE!