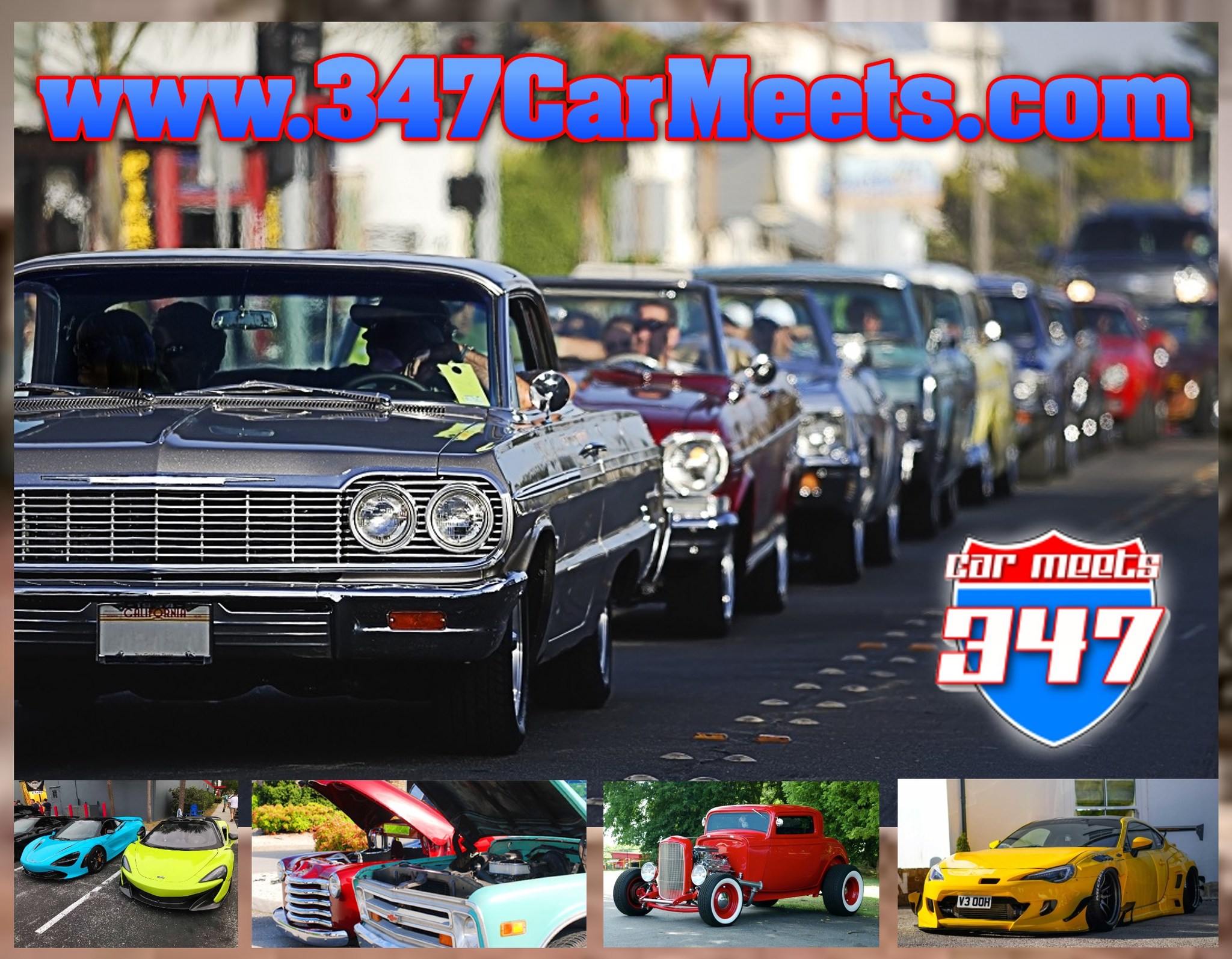 King of Car Meets
The King of Car Meets is Saturday from 7pm to 10pm at the Copper Sky Park, 44345 W. Martin Luther King Jr. Boulevard.
Join us February 4 2023 for the best car meets in Maricopa City.
All Cars are Welcome to Park & Chill…
Event will take place in Copper Sky Park Lake Side from 7pm to 10 pm.
Food Vendors – Fun & Cars
Register for free at
www.347CarMeets.com
347 Car Meets Presents King Of Car Meets
We always provide the best spots for our events, and free to join the crew…
If you wish to be part of the show contact Admin at 480.535.2191