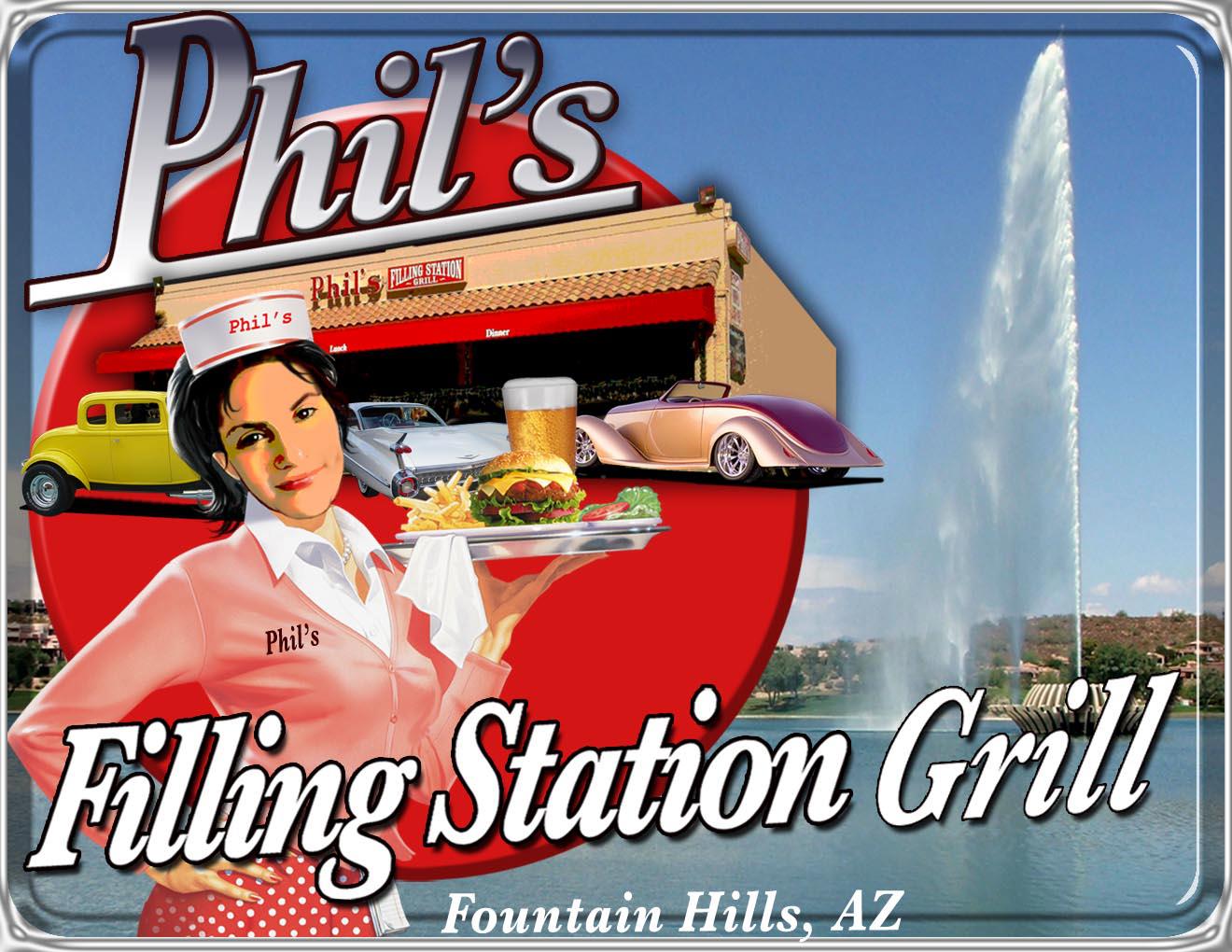 Cruisin at Phil's
The Cruisin at Phil's Car Show is every Sunday from 8am to 1pm at Phil's Filling Station Grill, 16852 E. Parkview Avenue.
Come out every Sunday, October 15, 2023 through May 19, 2024 8am-1pm (Except two Sundays for the Town's Great Fair – November 12, 2023 & February 25, 2024) and enjoy our customers' cool rides under the beautiful Arizona blue sky!
Located in the back parking lot.